The Circle Chronicles
Posted on Wednesday, January 3rd, 2018
After the Christmas madness we all need some TLC from our new Circle Chronicles Collection.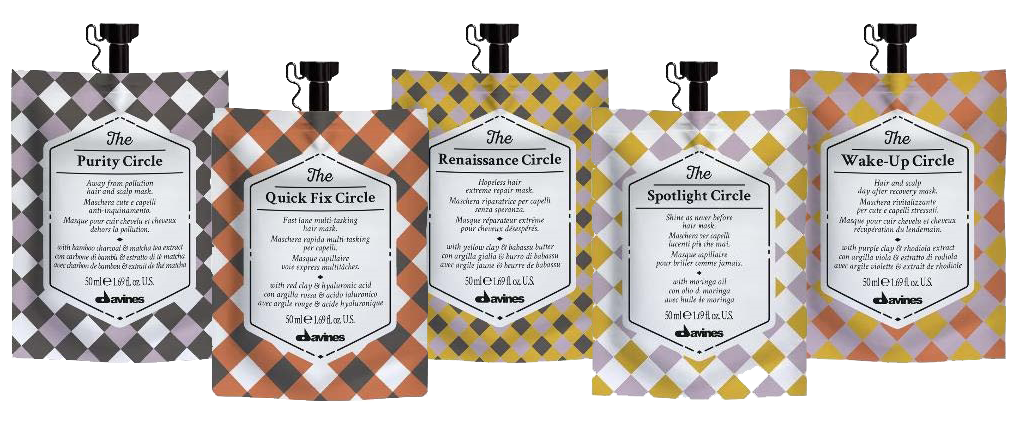 Time to wrap up warm and give yourself a treat!
Introducing five new hair masks, whether you're looking for shine, repair, recovery, purifying or just a quick fix we have the mask for you. At the small price of just £7 you can take home these intensive fast action treatments to boost yourself through the last winter months.
As an added bonus we at Lounge are offering you these in-salon treatments as an add-on to your appointment for another small fee of just £5 (offer available until the end of February 2018).
Let us help you take care of yourself this winter.