New to Lounge: Goldwell Elumen Hair Colour
Posted on Monday, May 8th, 2017
Goldwell Elumen is a high-performance oxidant-free hair colour now available at Lounge Hair Boutique
Trending now!!! Goldwell Elumen is a high-performance oxidant-free hair colour that creates extra vibrant, shiny, non-damaged hair.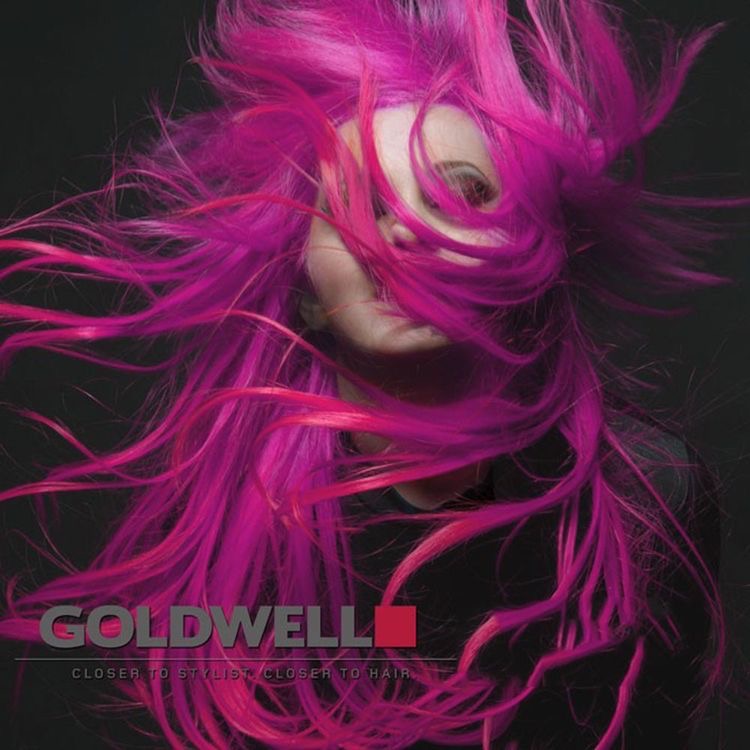 It's a low pH based system so it will not swell the hair shaft, it uses solvents to help the hair colour to penetrate a little way into the hair shaft so they last longer. They still wash out because they are not bound inside the hair like permanent dies, but last longer than temporary colours.
Here at Lounge Hair Boutique we have 10 colour shades as well as clear ranging from yellows to pinks, reds, violets and blues. By adding clear you will give you your pale tones that are still highly fashionable.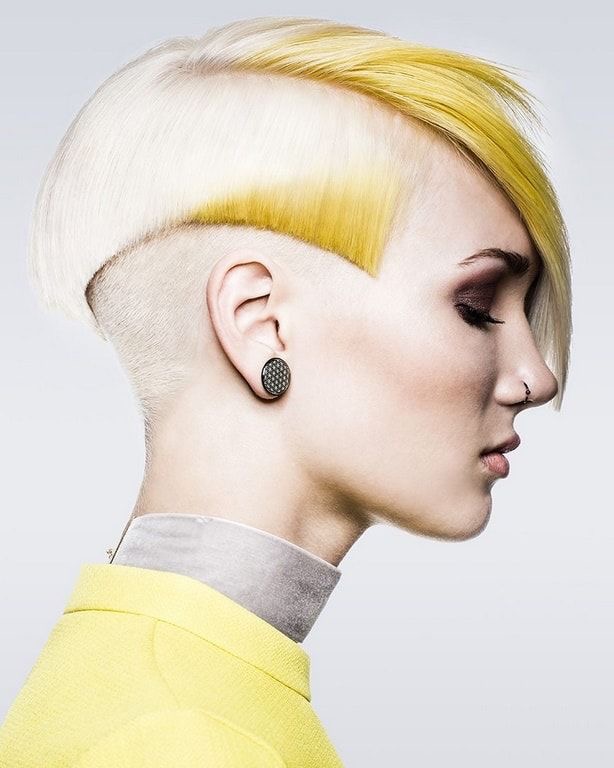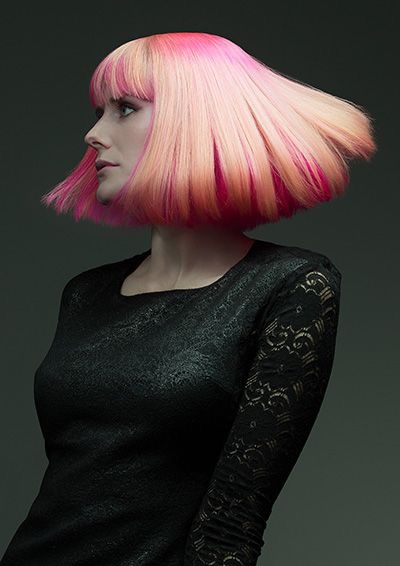 Let the fun begin! Call or message to book your appointment today.