Christmas Gift Ideas for Him and Her
Posted on Friday, November 24th, 2017
It's that time again and we some amazing gifts ideas for you!
Gifts for Her:
Up to £50
£50 – £100
Over £100
Gifts for Him:
Up to £50
Over £50
Gift vouchers are also available for any amount.
Please contact us to buy one or pop in to the salon.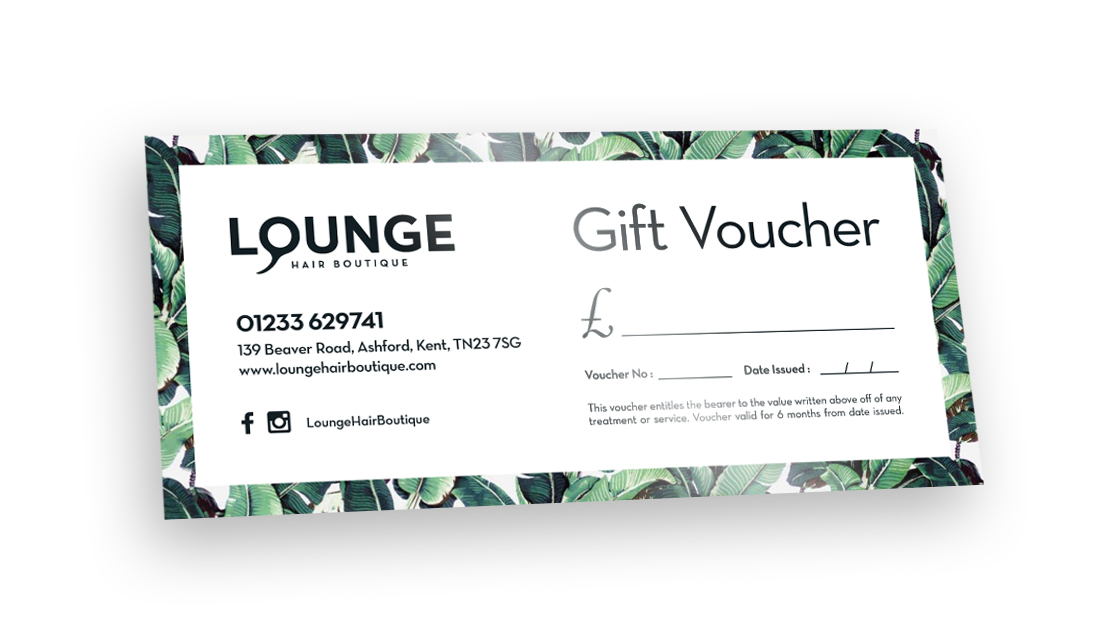 Happy holidays from Lounge!