Catwalk Hair Trends S/S 2017
Posted on Monday, April 24th, 2017
I spent the day recreating runway hair for 2017 inspired by 90s fashion…
As a hairdresser I love to be creative and be given the chance to create high-fashion looks.
I spent the day recreating runway hair for 2017 inspired by 90s fashion, braids, plaits and big hair seen on the catwalk by Simone Rocha, Gucci and Christian Dior.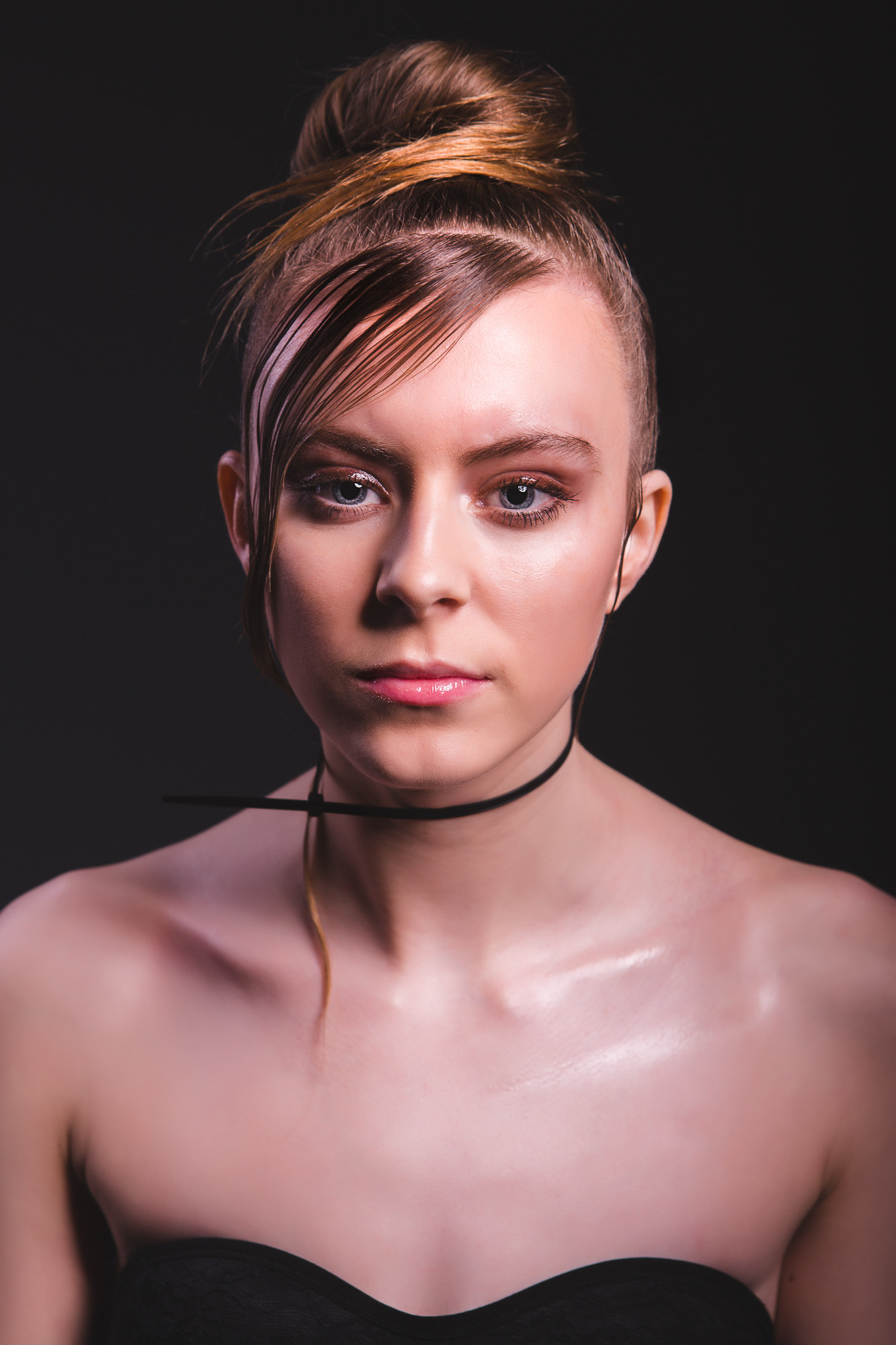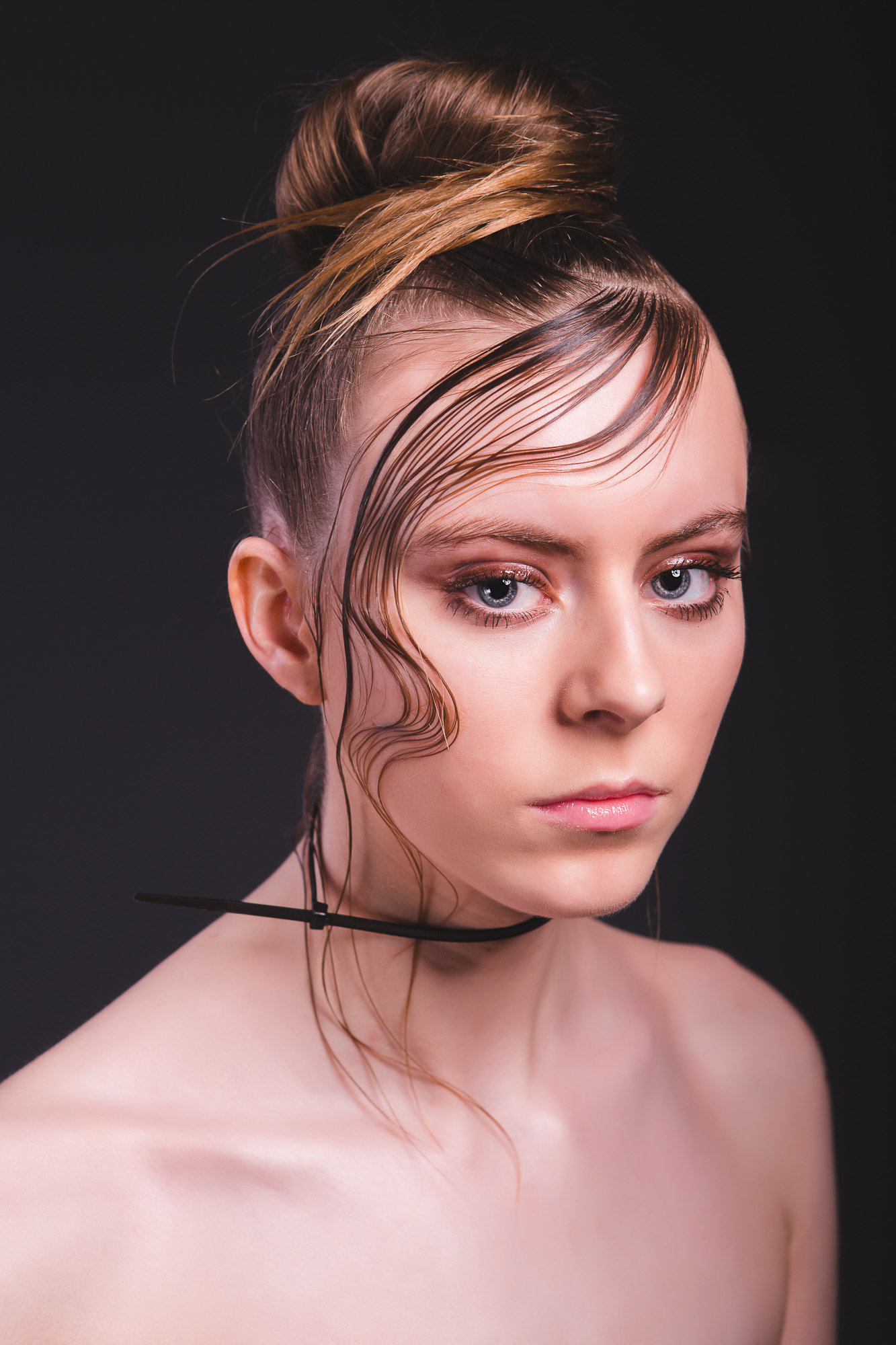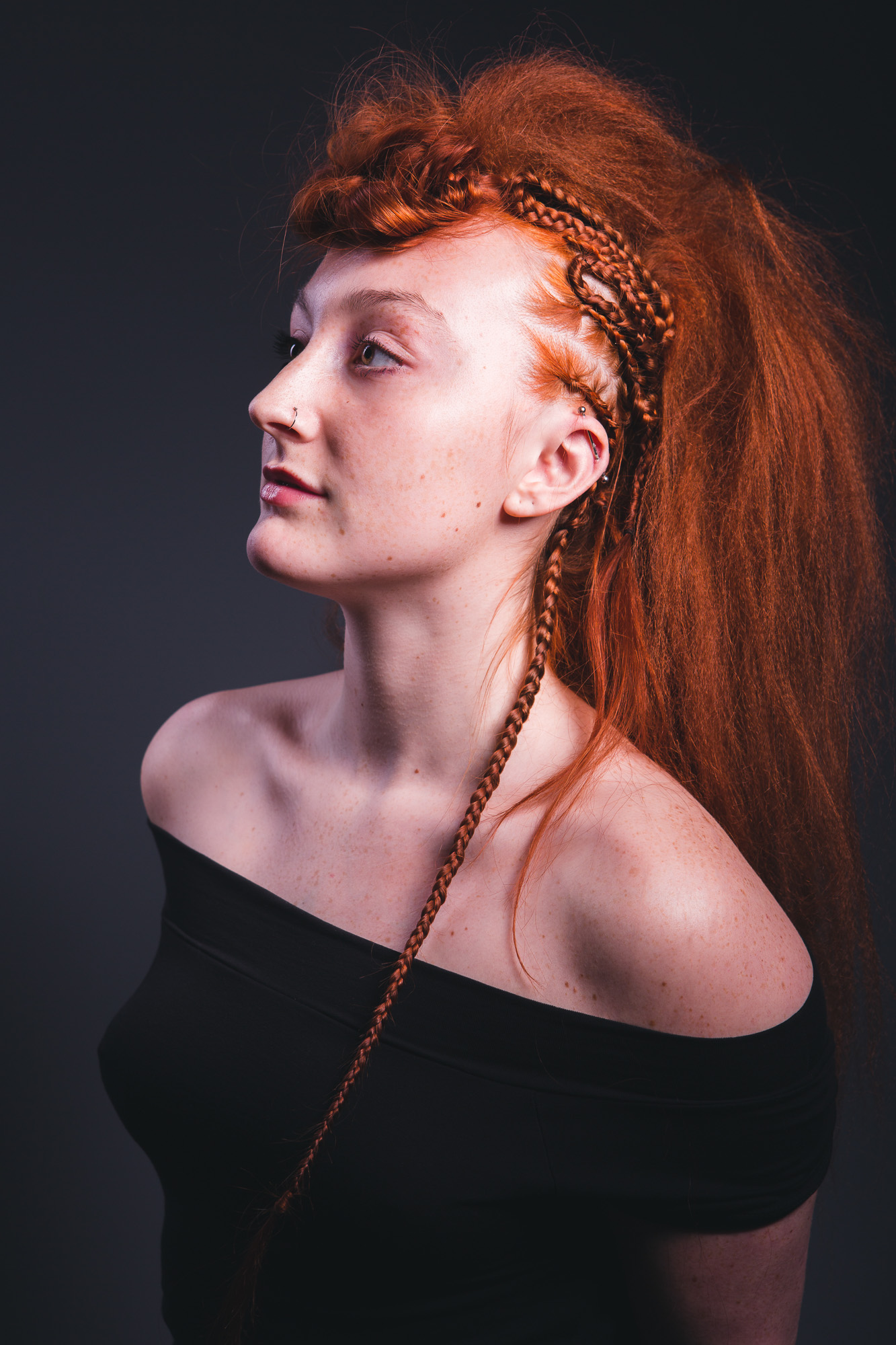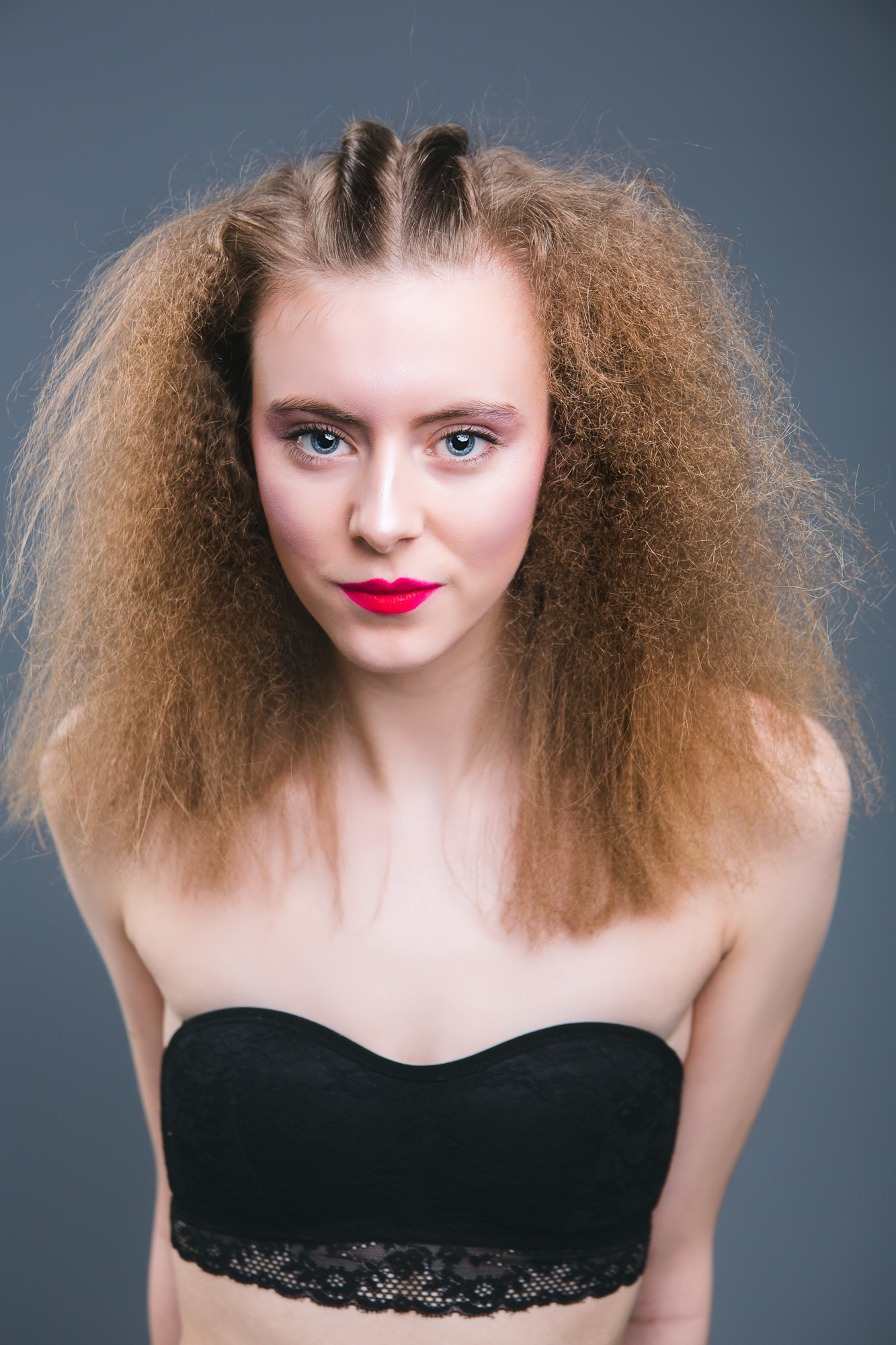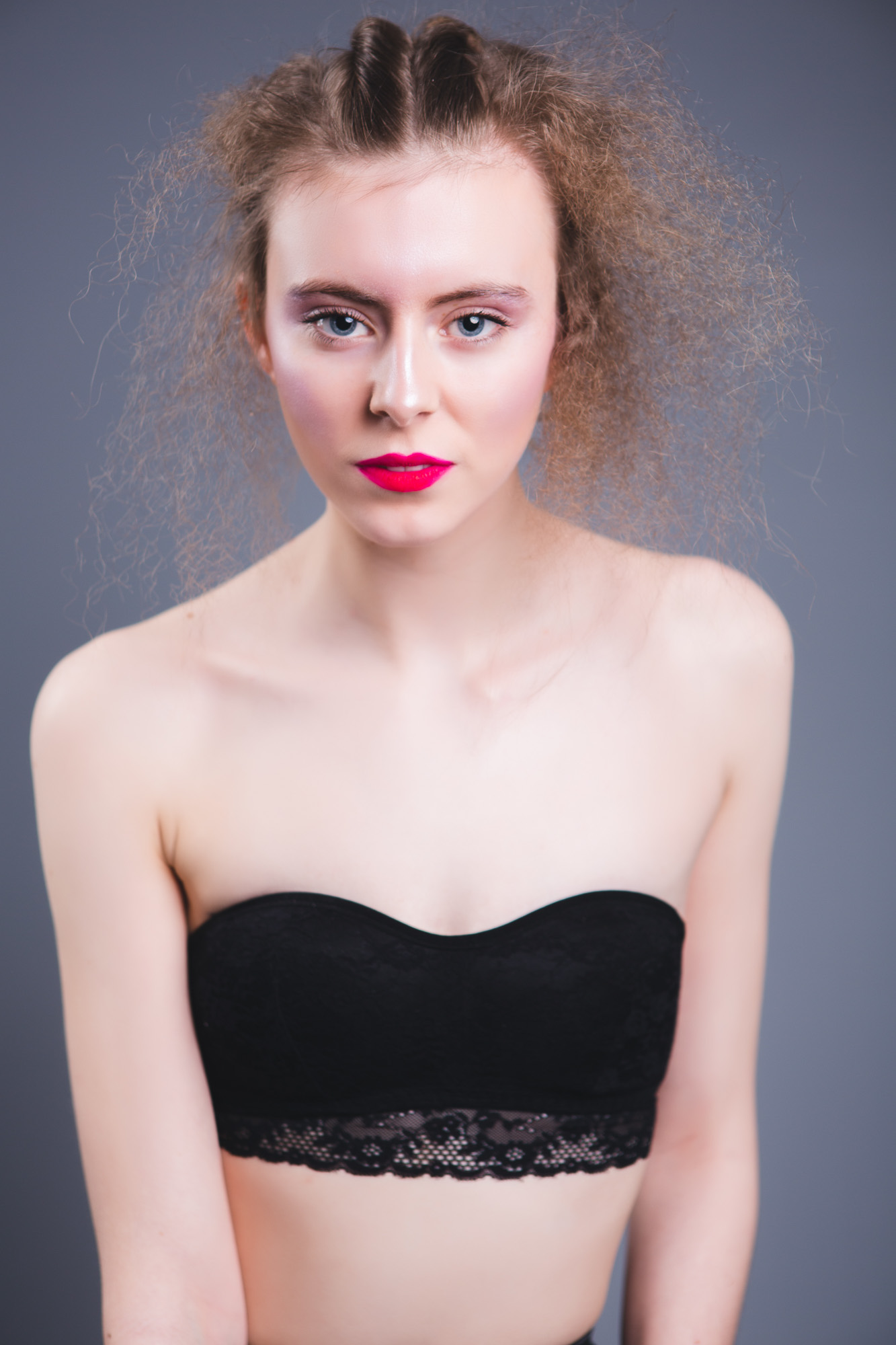 All these photos (taken by Richard Grebby) and more can be viewed in our portfolio displayed at our salon.